Scientific field: Information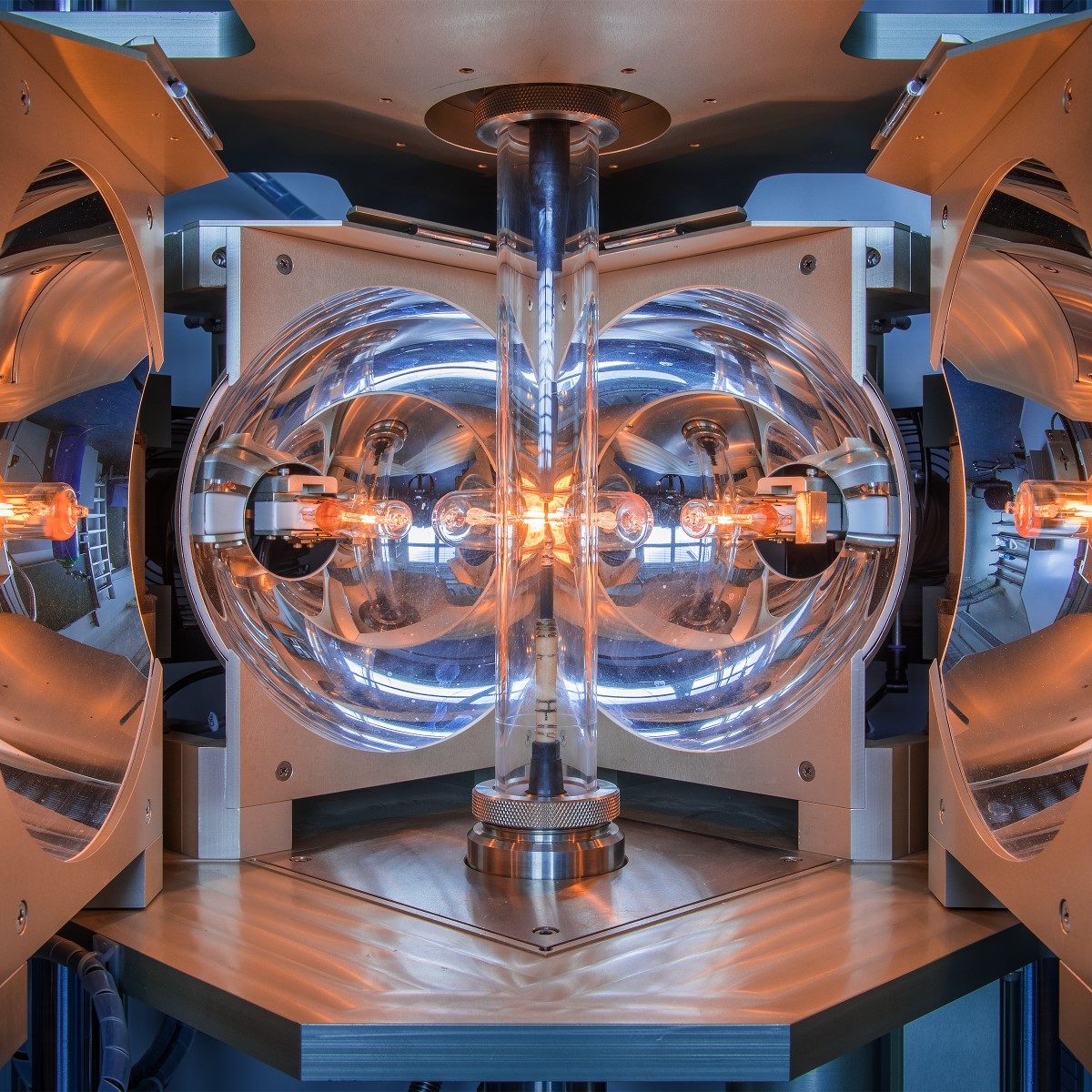 Information includes all processes and materials that can be used to improve information technology, i.e. magnetic materials, (de)magnetization dynamics, superconductors, quantum materials, topological insulators, spintronics, etc. Any effects that are currently used for data storage / processing or that can revolutionize them are of interest in this field.
Please find here a list of instruments at BESSY II which are chosen by your colleagues in the field information.