Apply now!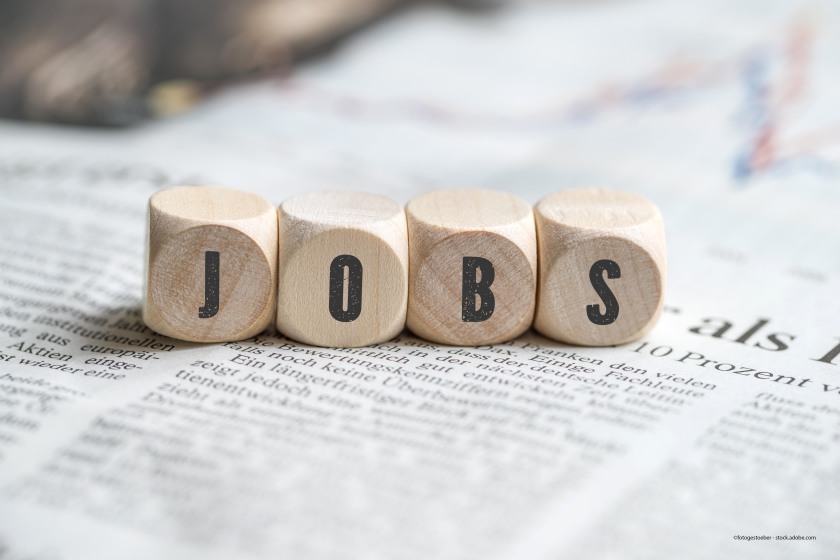 There are more than 1,200 people currently working at HZB, and we are always looking for new employees. Have we aroused your interest in working at HZB? Then simply apply for one of the advertised vacancies through our application portal.
Have you been invited to an interview and would like to get yourself prepared? Then take a look at our tips for your job interview.
If you want to learn more about HZB, then feel free to also visit our Social Media pages: LinkedIn, Twitter, Instagram, YouTube, or our HZB blog campus and HZB blog science.