Tips for Applying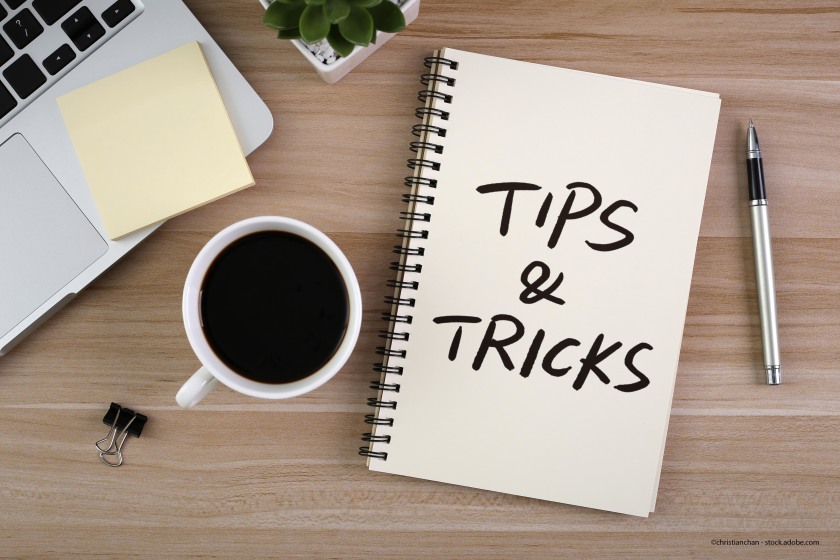 To make it as comfortable as possible for you to prepare for the interview, we have put together a short guide here, to give you an idea of what we find especially important at HZB and what it's like to work at HZB.
If you need any special support during the interview due to disability or neurodiversity, simply let us know in the cover letter so that we can give this due consideration in the selection process.
We look forward to receiving your application, and hope to meet you soon at an interview in person!