Dynamics of Energy Transfer on the Nanoscale
21.09.2017
Dear Participants,
the Book of Abstracts is available now.
Note, that the download is password protected.
Please use the user name and password provided to you by email.
Welcome to the "Freigeist" Workshop:
The elementary inter-Coulombic decay (ICD), an ultrafast and long-range energy transfer process among clustered molecules, has been known since two decades now and found a respectable number of followers. Initially, careful and courageous theoretical predictions culminated into its experimental discovery in the early years of 2000. Since then related electron transfer and scattering processes as well as decay cascades with intermediate ICD steps have been found. Moreover, the arsenal of theoretical and experimental techniques has been refined. Most recently the energy transfer processes were predicted on the nanoscale in bio-relevant molecules and semiconducting quantum-confined materials.
The inviting Theory Group of the HZB Institute of Methods for Material Development is focusing on the electron dynamics of ICD and related processes in quantum dots. In a Freigeist (free spirit, SB) point of view they want to open up new fields and bridge between disciplines to emerge unforseen aspects of ICD.
Hence, this interdisciplinary workshop is meant to elucidate predominantly the facets of the latest developments in theoretical electron dynamics methodologies, in scattering-induced electron transfer, and in the nanoworld of quantum dots. It will bring together experimentalists who already measured ICD with those who are challenged to do so as well as theoreticians developing relevant tools with those using the tools and cross-connecting them.
Sponsors
Thank you for funding!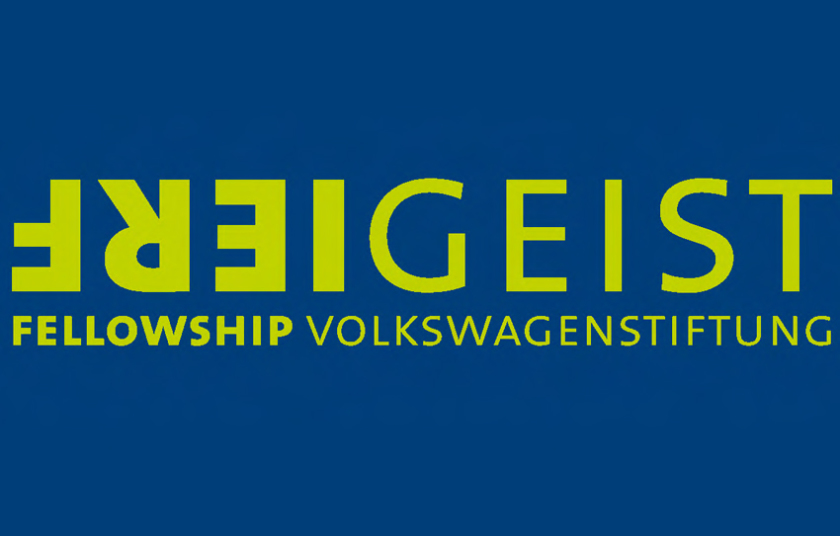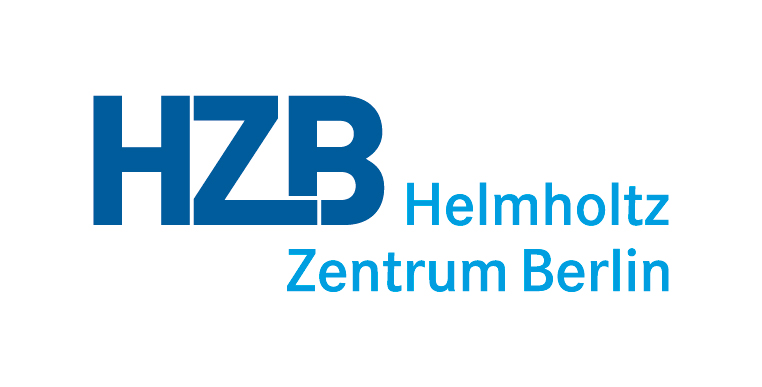 Freigeist Fellowship
A 'Freigeist' fellow of the Volkswagen Foundation is a young researcher with a strong personality, a creative mind, an ability to identify and use freedom, dedicated to overcoming resistance. If necessary, he or she will be a free spirit, enjoying the unexpected, even unexpected difficulties. A 'Freigeist' fellow opens up new horizons and combines critical analysis with imagination and innovative solutions. By thinking ahead the 'Freigeist' fellow will act as a catalyst in overcoming existing disciplinary, institutional and even national boundaries.
Freigeist Fellowships of Volkswagen Foundation