Scientific field: Physics / Photon Science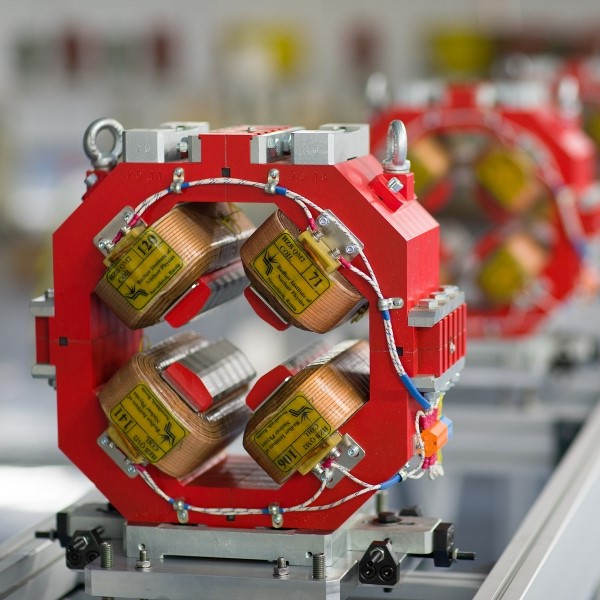 In the field of physics we find, among other things, materials science, hard condensed matter and also photon science, e.g. new materials for mirrors that are directly used in BESSY II, and new nanomaterials are examined here. The development and implementation of new methods or new instruments is also assigned here.
Please find here a list of instruments at BESSY II which your colleagues use perform research in physics / photon science.