Scientific field: Energy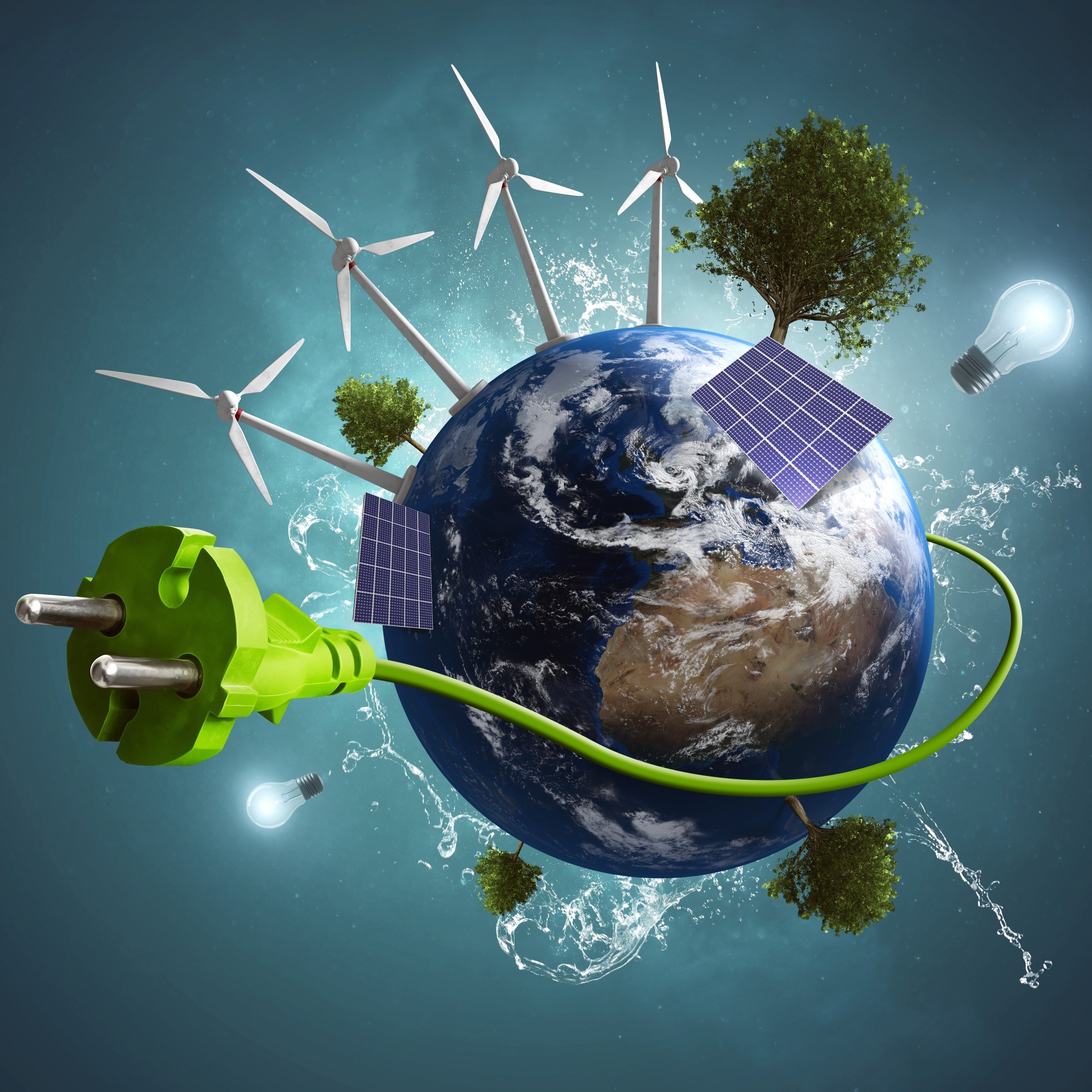 Energy research is about any new material to improve energy conversion, energy storage and energy efficiency. This includes optimisation of materials for photovoltaics, understand electrochemical processes for battery research and especially in-situ and operando experiments.
For catalytic processes and solar fuels, please also see the field Chemistry.
Please find below a list of instruments at BESSY II which are commonly chosen by the energy community.